Use the booking form below to arrange immediate online maths tuition with us.
We offer tutoring for both Junior and Senior school mathematics.
All lessons are tailored to your individual needs so please provide us with as much information about the service you require when you make your booking.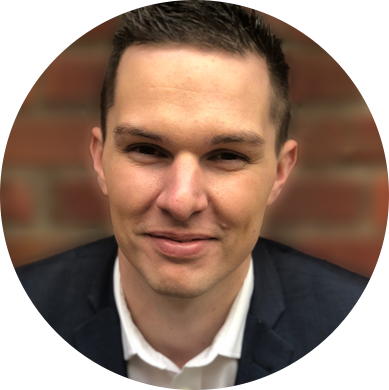 I'm Andrew! Please visit my tutor profile to see my list of services
All prices shown are in American Dollars and payments can be made securely through PayPal.
Payments can also be made using card via the secure PayPal portal.
Each 50 Minute Online Maths Tuition Session costs $40 USD.
Tutoring is conducted via Zoom ( download for free here)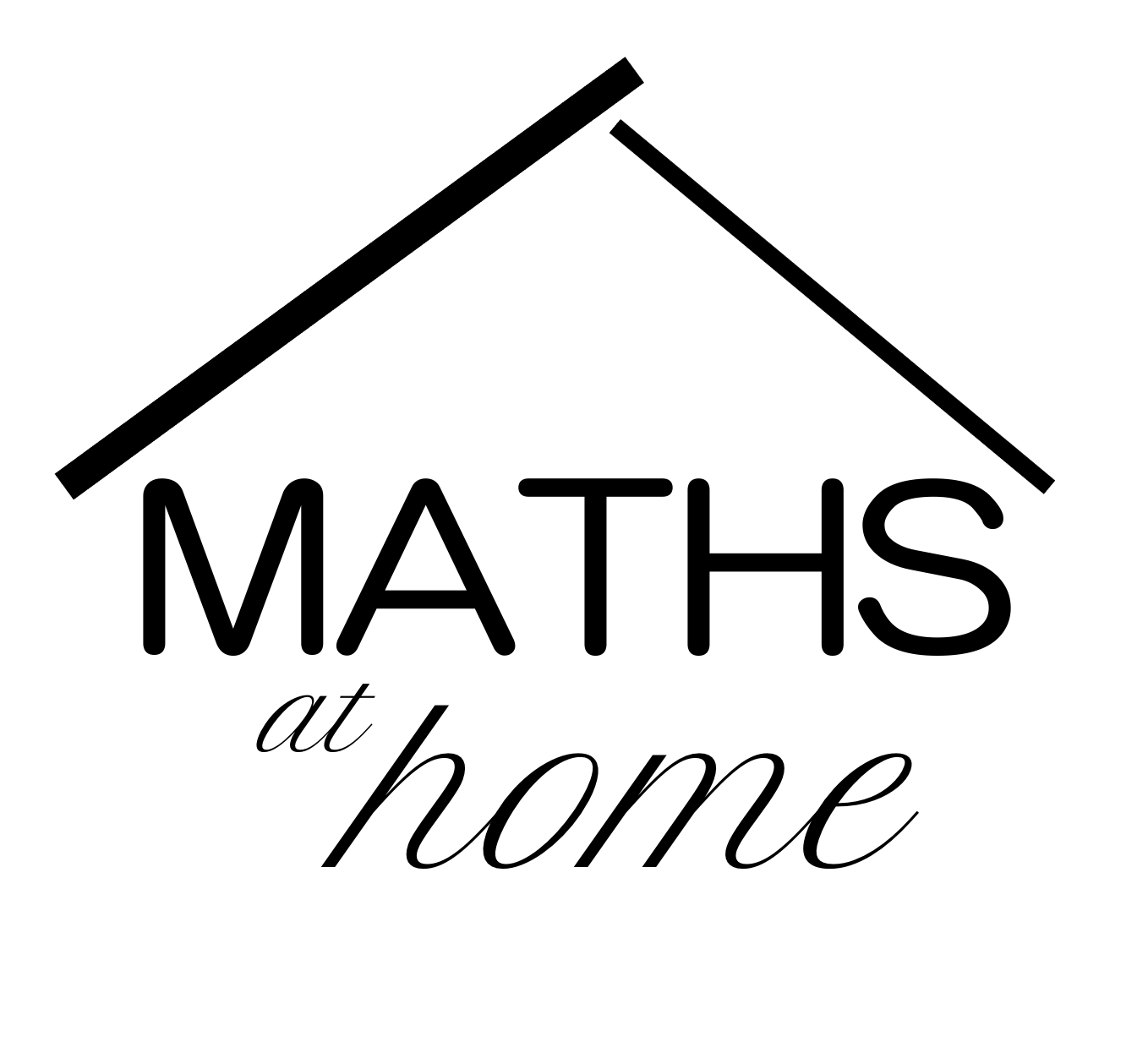 We aren't able to process your payment. Please, try again.
Thank you for your request!
Your confirmation number: