About Our Maths Tuition Service
We offer online tuition in both Junior and Senior school mathematics for students in the USA, UK, or Australia.
These sessions are at least 40 minutes long and provide a personalised, one-to-one maths tuition that can be designed around your requests.
All tuition sessions are tailored to your individual needs so please provide us with as much information about the service you require as prompted in the booking form below.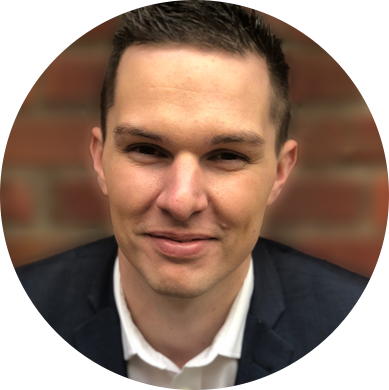 I'm Andrew! Please visit my tutor profile to see my list of services.
All prices shown are in American Dollars and payments can be made securely through PayPal.
Payments can also be made using a credit/debit card via the secure PayPal portal.
Each 40 Minute Online Maths Tuition Session costs $40 USD.
Tutoring is conducted via Zoom (download for free here).
Online Tuition Booking Form
Select from an available time shown below. All times are displayed in your local time zone.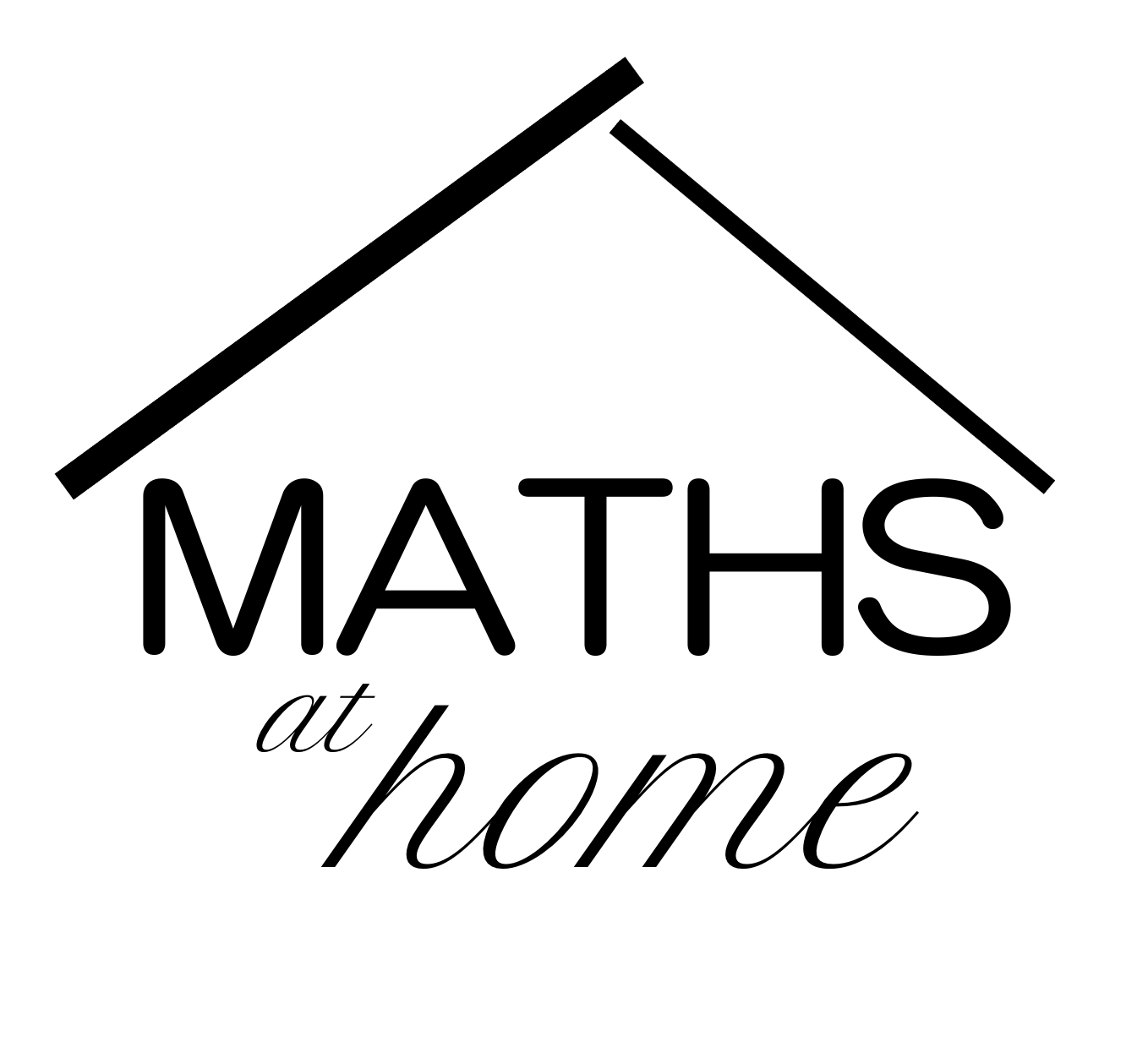 0
We aren't able to process your payment. Please, try again.
Thank you for your request!
Your confirmation number:
ADD TO iCAL CALENDAR
All prices shown are in US Dollars USD. We accept international payments through PayPal.
Reviews
5 out of 5 stars (based on 4 reviews)
–
An amazing tutor. My son really enjoys the sessions and we often go beyond the minimum time for no added cost. Andrew always has great material prepared for the sessions and he is very accommodating of our requests.
–
Love Andrew. Amazing with both Maths and kids. Have so much to say – fantastic tutor.
Andrew has assisted our children to become confident in their approach to Mathematics in general; improved their school grades as well as made the topics fun and enjoyable. The homework from our end is always done, which also indicates that kids respect him and genuinely want to learn and improve. Could not recommend him higher.
–
Andrew is a fantastic tutor, very knowledgeable, excellent with kids, knows curriculum off by heart – could rate him 10/5 , if it were possible!
–
Andrew is a fantastic tutor! He has given my daughter so much confidence in her maths. This is all down to Andrew's patience and ability to explain the subject matter clearly.
What's Included?
A minimum of 40 minutes 1:1 maths tuition
Delivered via Zoom using the online whiteboard, screen share and video
A personalised session tailored to your requirements
Each session is designed around your requirements.
Common requests include: help with specific topics, help with homework assignments, running assessments to diagnose target areas, confidence building with fundamental concepts, different ways of explaining concepts.
How Does it Work?
Use the booking form above to select an available time slot
You will then be emailed a Zoom link for the session
Download Zoom and click on the link at the correct time
An online whiteboard is shared during the session which can be written on by both the student and tutor
If you have any questions ahead of making a booking, contact us and we will get back to you as soon as possible.
In the meantime, check out our page 'What is Online Tuition', for more information.
Please use the above contact form to arrange face-to-face tuition if you are seeking a high school mathematics tutor in the Adelaide Hills of South Australia.
For more information on this, please visit this page.