In recent years, the use of online platforms to host meetings, classes, workshops and presentations has grown significantly.
Many children have experienced online learning in some form either as part of their schooling or taking educational classes. Whilst online learning in a school setting can often yield mixed results, online tuition has proven to be a popular and effective way of learning in a one-to-one setting.
What is Online Tutoring?
Online tutoring is a way of teaching a student one-to-one using an online platform. Students can see and hear their teacher via a video throughout the session. The teacher and student are also able to write on a digital whiteboard and share their screens as part of the learning process.
1. Students will be sent an online meeting link via an online learning platform.
Common online tuition platforms include Zoom, Microsoft Teams, Skype and Google Meet.
At Maths at Home, we use Zoom, which is completely free to download and use.
As part of the booking process, we ask you to fill out as much information as you can to help us plan the session and use the time effectively.

2. The students and teacher write on an online whiteboard
The tutor can screen share so that the student can see the online board.
There is opportunity for the student to share their screen and white on the online whiteboard.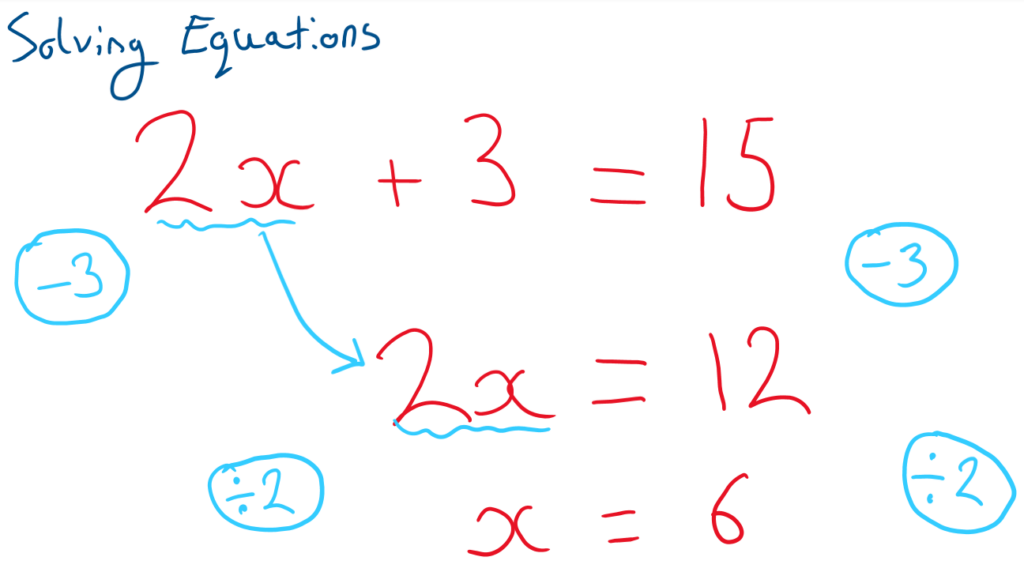 3. The tutor may present their whiteboard, PowerPoint or a document using screen share.
Tutees can take notes from the screen or simply watch and go through examples together.
Online tuition is an effective way to go through a set of problems, tests or exam questions together. The student can send the problems through to the tutor in advance of the session and the tutor and tutee can go through the problems together, writing on the shared screen.
At Maths at Home, we have many examples and problem sets that can be used to practise and it is not necessary to provide your own questions. Simply let us know the topic and we can provide the examples. We can also set homework if required.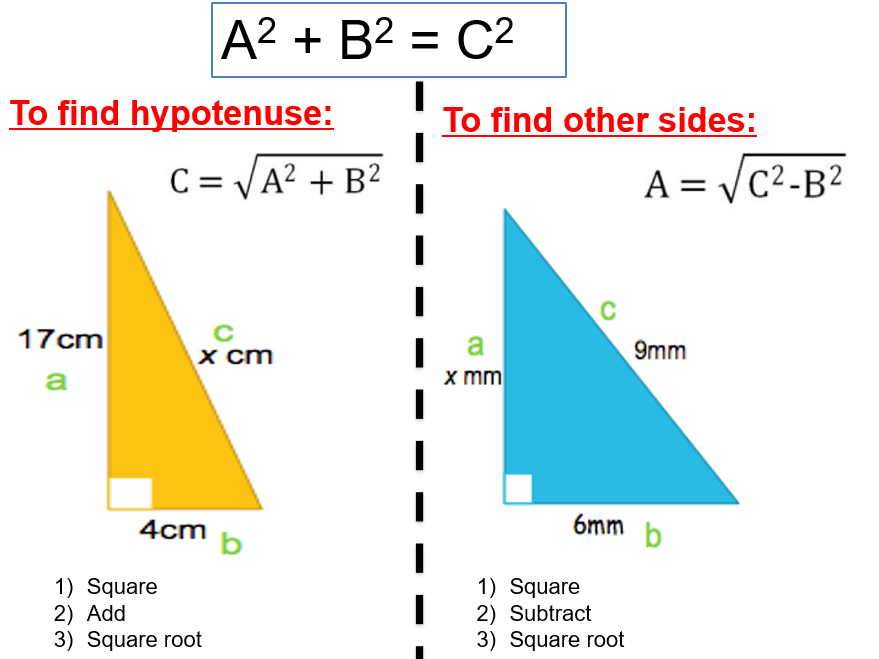 Is Online Tutoring Effective?
Recent studies suggest that online tuition has the capacity to be more effective than face-to-face tuition. The U.S. Department of Education[1] compared more than 1000 online learning studies and found that on average, students performed modestly better in online learning conditions when compared to those receiving face-to-face instruction.
Benefits of Online Tuition
A direct comparison of online tuition and face-to-face tuition is complex due to the many factors involved. The location, tutor and teaching methodologies all play a large role in the learning outcomes.
Here are the benefits of online tuition:
Saves time and money as no travel is needed – the tuition is more cost-effective
Booking and attending sessions is more flexible
Can learn from the comfort of your home
Easy to share files and documents
Learning can be enhanced through a greater range of resources, apps and visual software
Safer learning environment
Parents can easily view and take part in the session if they choose to
Sessions can be recorded
It can be easier to concentrate
Location is not an issue
Saves Time and Money: Online tuition can be cheaper as the tutor does not need to factor in the cost of travel or location rental into the cost
Greater Flexibility: Face-to-face tuition requires availability of the tutor, the student and possibly the parent throughout the session duration. With online tuition, the parent and student are in the comfort of their own home and the parent may be able to use this time as they wish. Since travel time is no longer a factor, finding a booking time each evening is much easier.
Furthermore, location is not an issue. We accept tutees from all across the world.
Comfort: Students may feel more confident in learning from their own home compared to a tuition centre or in the tutor's home. Asking for help or clarification is much easier in a familiar environment. Online tuition can feel more personalised and students can choose to have their camera on or off, which can help to reduce anxiety.
Students often report that it is easier to concentrate on their computer screen than compared to face-to-face instruction. The quiet work environment and on-screen visuals can be very useful for students who otherwise find it difficult to concentrate in other settings.
Sharing files and resources: Sharing documents is simple in an online medium. Maths at Home have many files and examples that can be shared digitally. This allows learning to take place with both the student and tutor able to write on the same collaborative whiteboard. This is not so easy on paper.
Safety: With no travel necessary, a particular issue in the evenings, the student does not need to worry about attending the session. Face-to-face tuition may be conducted in a tuition centre or at the tutor's home. Sometimes, the parent will not be able to attend. With online tuition, the student remains in the comfort of their own home and the parent may supervise for the entire session if they wish to. Recordings allow parents to see exactly what takes place and students are not required to put their camera on if they choose. Maths at Home tutors all have up-to-date Working With Children Checks.
Parental Involvement: Parents can supervise for the whole session or as much or as little as they wish. We actively encourage parents of younger students to join us for the tuition session. This can allow the student to feel supported and the parent may be able to review some of the content afterwards with their child if they wish to.
References:
U.S. Department of Education. (2010). Evaluation of Evidence-Based Practices in Online
Learning: A Meta-Analysis and Review of Online Learning Studies.
http://www2.ed.gov/rschstat/eval/tech/evidence-based-practices/finalreport.pdf