Arrange immediate online tuition with us
Follow the link below to arrange an immediate online video maths tuition session with us.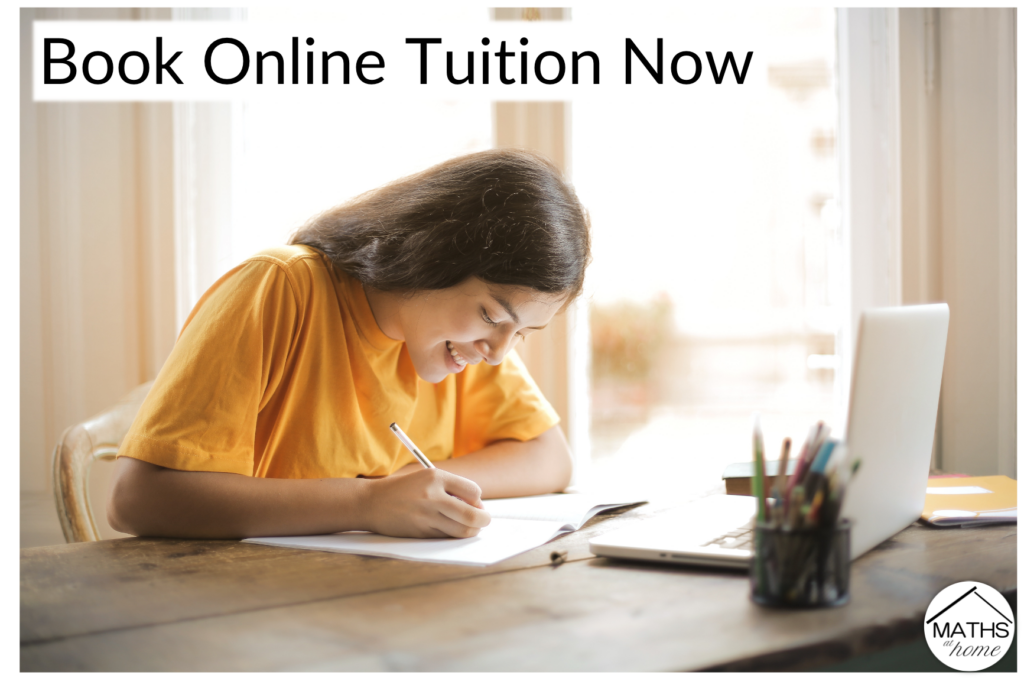 Search for a maths lesson
Select a lesson from our large range of junior and senior maths lessons.
These lessons are completely free and contain videos, animations, worked examples and many other activities.