I am Andrew and I am a High School Mathematics tutor offering both online tuition and face-to-face tuition (depending on location).
I offer tuition in all branches of mathematics from Year 5 to Year 12 SACE including:
SACE Essential Mathematics Tuition
SACE General Mathematics Tuition
SACE Mathematical Methods Tuition
SACE Specialist Mathematics Tuition
I am a current Head of Mathematics in South Australia and have 9 years of mathematics teaching experience in both the United Kingdom and Australia. I have a wide experience of tutoring students with a variety of abilities and backgrounds.
Visit my tutor profile below for more information.
---
Online Tuition Booking
Please use the booking form below to arrange online tuition.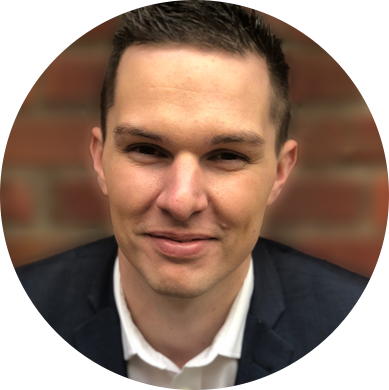 All prices shown are in Australian Dollars and payments can be made securely through PayPal.
Payments can also be made using a credit/debit card via the secure PayPal portal even if you do not have PayPal.
Each Online Maths Tuition Session costs $55 AUD and lasts for a minimum of 40 minutes.
Tutoring is conducted via Zoom (download for free here).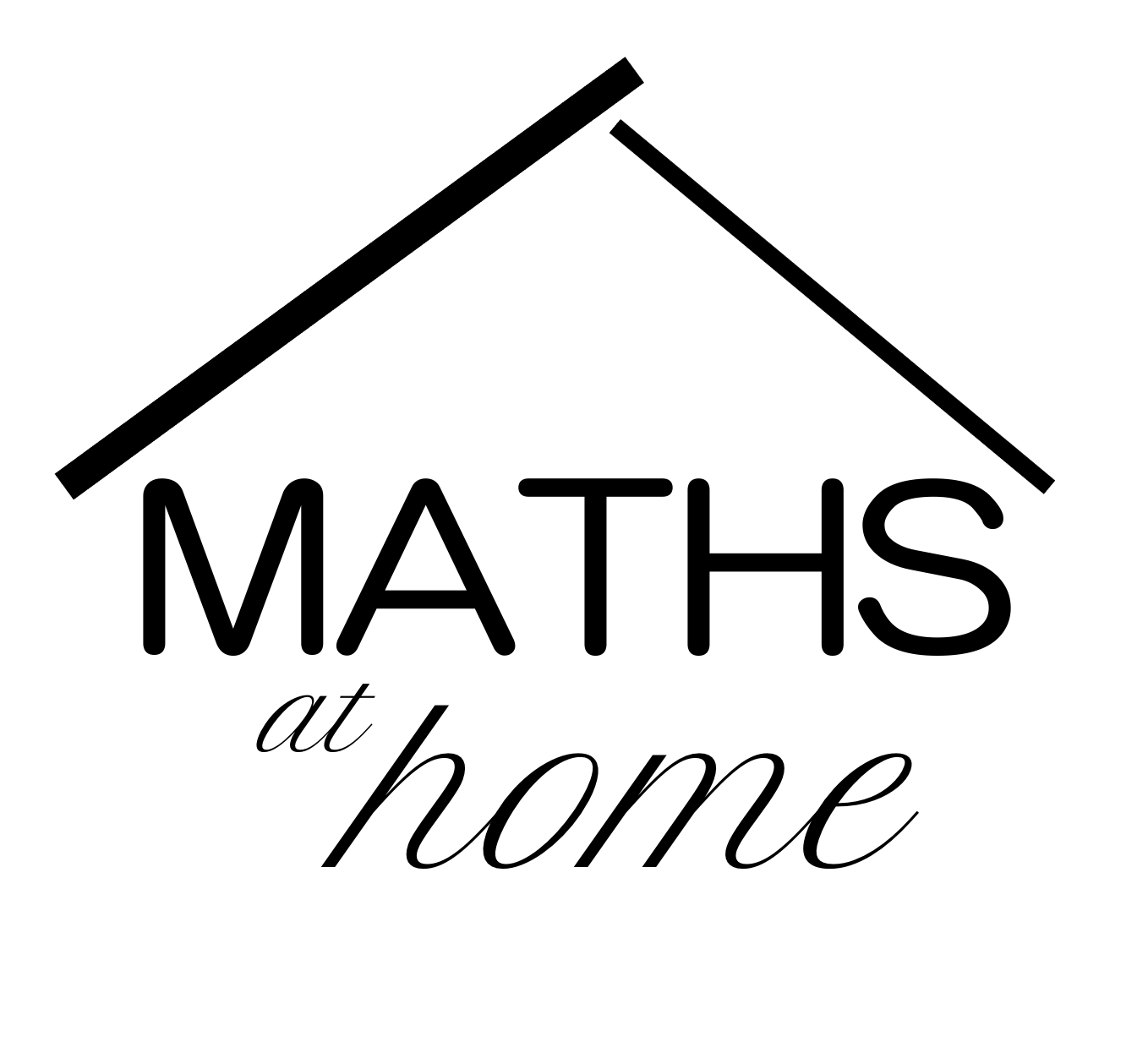 0
We aren't able to process your payment. Please, try again.
Thank you for your request!
Your confirmation number:
ADD TO iCAL CALENDAR
---
Face-to-Face Maths Tuition in Adelaide and the Adelaide Hills
Face-to-face tuition can also be arranged by using the contact form below.
To arrange a telephone call, please use the contact form below.
Provide all details or any questions you have below and we will be in touch shortly.
Face-to-face tuition is offered in the Adelaide Hills regions and Adelaide Eastern Suburbs dependent on availability. The face-to-face tuition price will be dependent on both duration and location.
Examples of locations within range for the face-to-face mathematics tuition include:
Aldgate, Balhannah, Belair, Blackwood, Bridgewater, Burnside, Coromandel Valley, Crafers, Echunga, Glen Osmond, Hahndorf, Stirling, Summertown, Littlehampton, Norwood, Mitcham, Mount Barker, Unley, Upper Sturt, Uraidla.
In other locations that are further afield, online tuition may be a good alternative but do enquire through the form above and we can see if we can make it work!